Certificado:
Mindfulness y ejercicio para el bienestar
La velocidad con la que vivimos en nuestra cotidianidad nos hace olvidar la importancia que es el vivir en el ahora.
Mindfulness y Ejercicio para el Bienestar



¿Que Incluye?
Este certificado se compone por cuatro cursos en los cuales
aprenderás como llevar un mejor estilo de vida dirigido al ejercicio,
la alimentación saludables y el vivir en el presente para alcanzar el bienestar.
This course provides a broad overview of the fundamental concepts, principles, and practices of mindfulness. With interactive exercises to help students explore their own attitudes, mental habits and behaviors, Foundations of Mindfulness offers a pathway for living with more freedom, authenticity and ease. Featured components of the course include experiential exercises, guided meditations, personal reflection and interactive discussions.



El bienestar es un concepto tan viejo como la humanidad, pues el propio aparato psíquico del hombre tiende a buscar el placer sobre el displacer. La pandemia provocada por el Covid-19 puso de manifiesto una serie de problemas que, si bien ya existían, se hicieron aún más evidentes dada la vulnerabilidad física y emocional en la que el virus colocó al ser humano. Es por esto por lo que actualmente no se habla solamente de una pandemia, sino de una "sindemia", entendida como un cúmulo de epidemias que afectan tanto al sector salud como al económico y social.


¿Sabías que para afrontar la depresión, ansiedad y demás padecimientos emocionales y físicos asociados al COVID-19 es indispensable comer adecuadamente, hidratarse en la medida en que el cuerpo lo requiere y hacer ejercicio sin abusar de éste? Pero, ¿cómo llevar una dieta saludable, cómo hidratar el cuerpo y cómo ejercitarse en una sindemia? En este curso aprenderás a aplicar los conceptos de alimentación, hidratación y actividad física en el quehacer diario tomando en cuenta la edad de las personas y sus diferentes hábitos.


Learners who complete Science of Exercise will have an improved physiological understanding of how your body responds to exercise, and will be able to identify behaviors, choices, and environments that impact your health and training. Active learning assessments will challenge you to apply this new knowledge via nutrition logs, heart rate monitoring, calculations of your total daily caloric expenditure and body mass index (BMI). Finally, learners will examine the scientific evidence for the health benefits of exercise including the prevention and treatment of heart disease, diabetes, cancer, obesity (weight loss), depression, and dementia.

Descarga el
plan de estudio


y conoce más sobre el certificado

El archivo se

visualizará

en breve.
Obtén acceso a todos
nuestros
certificados
con la suscripción
Anáhuac Online

+ Coursera for Campus.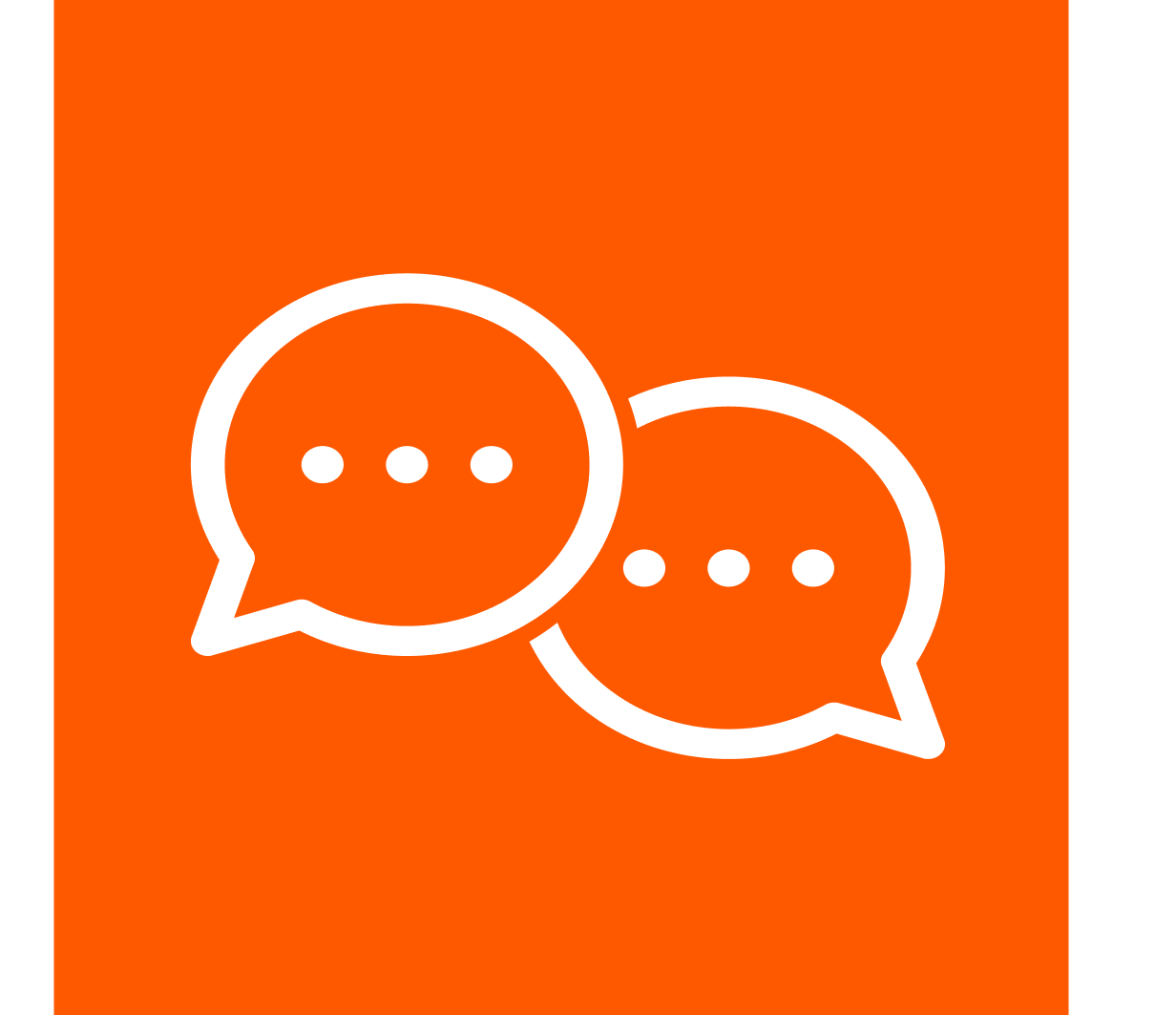 Microaprendizaje
Desarrolla tus habilidades con nuestra metodología de microaprendizaje basada en objetivos y proyectos guiados de Coursera.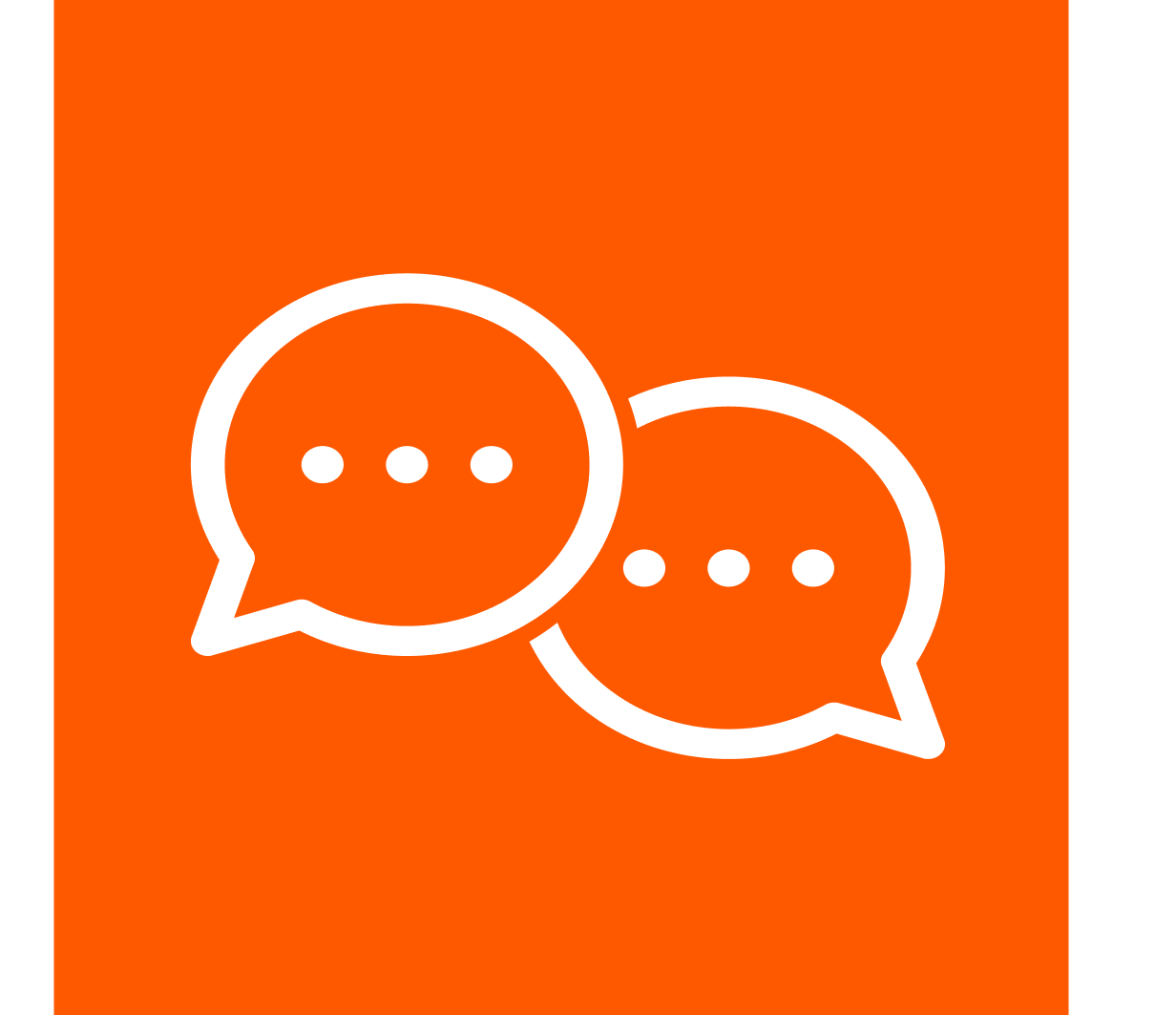 Aliados
Trabajamos en colaboración con las
mejores instituciones y expertos para
crear el contenido que necesitas.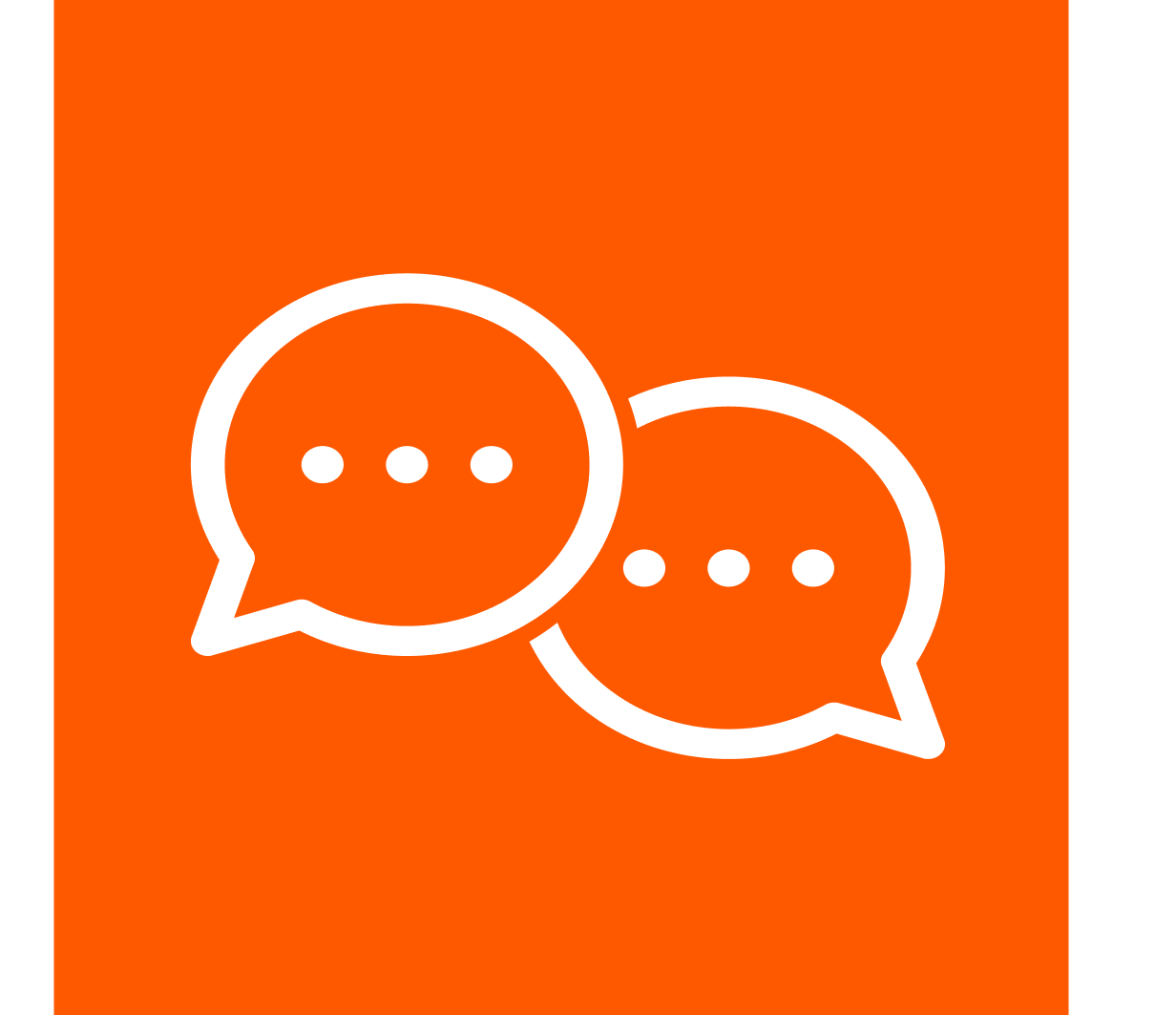 Validez
Valida tus habilidades obteniendo las mejores credenciales y certificaciones entre Anáhuac Online y Coursera.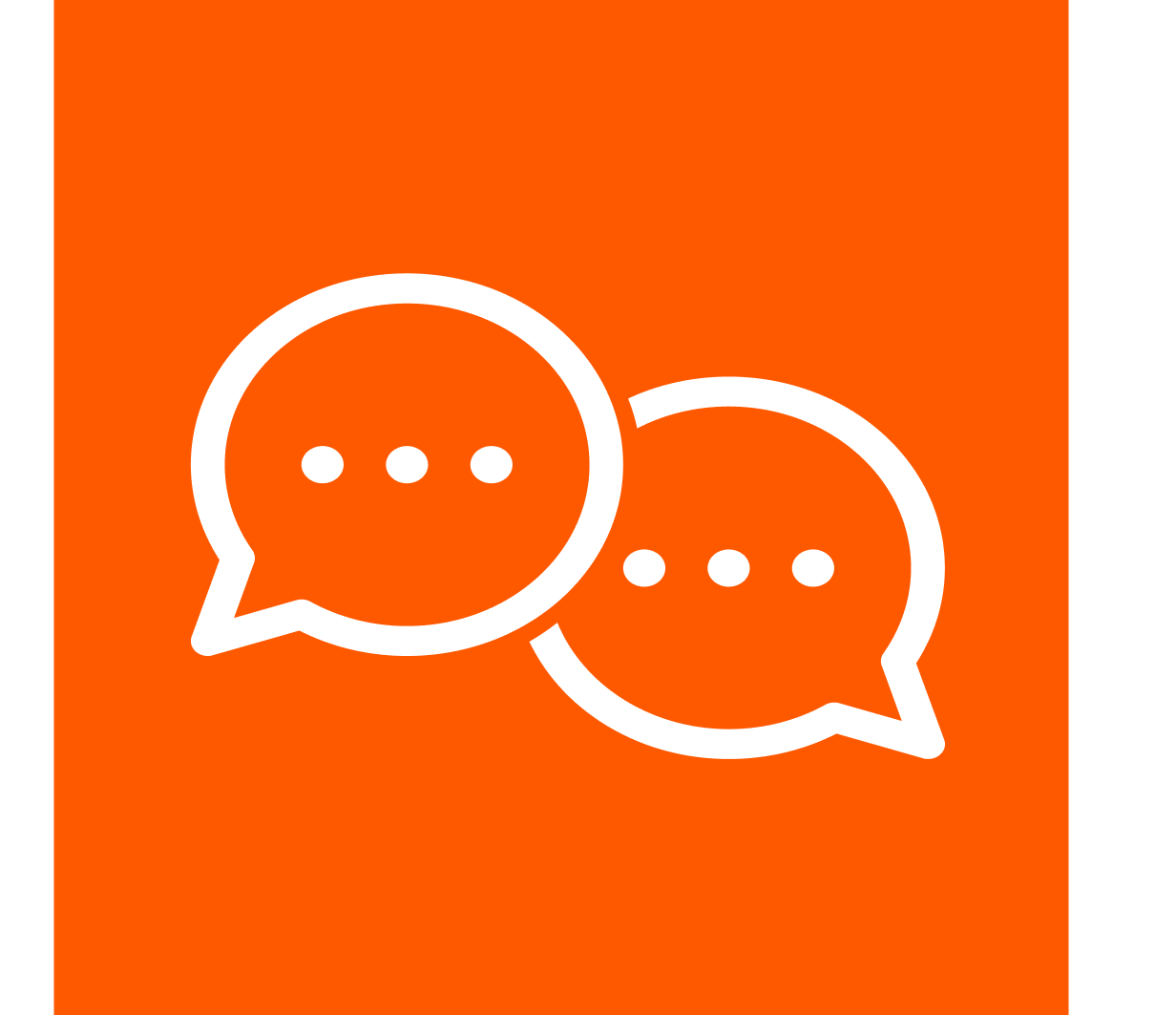 Autogestivo
Adquiere conocimiento y habilidades totalmente a tu ritmo.
Suscripción
Anáhuac Online + Coursera for Campus
Adquiere tu suscripción y tendrás acceso a todos los microcursos de Anáhuac Online
y al catálogo abierto de Coursera for Campus con más de
10,000 cursos y más de 4,000 certificaciones.
Anual
$ 14,999 / Año
$1,250 / mes - Ahorra $8,989 / año
4 Certificados Anáhuac Online
+ Coursera for Campus

Acceso a todos los microcursos
Anáhuac Online

Acceso a todos los microcursos
Anáhuac Online

+10,000 cursos de
Coursera for Campus

+4,000 certificaciones de
Coursera for Campus
Trimestral
$ 4,999 / Trimestral
$1,666 / mes - Ahorra $998 / trim
4 Certificados Anáhuac Online
+ Coursera for Campus

Acceso a todos los microcursos
Anáhuac Online

Acceso a todos los microcursos
Anáhuac Online

+10,000 cursos de
Coursera for Campus

+4,000 certificaciones de
Coursera for Campus
Mensual
$ 1,999 / mes
Pago mensual
4 Certificados Anáhuac Online
+ Coursera for Campus

Acceso a todos los microcursos
Anáhuac Online

Acceso a todos los microcursos
Anáhuac Online

+10,000 cursos de
Coursera for Campus

+4,000 certificaciones de
Coursera for Campus