Huawei Inteligencia artificial
Explora los conceptos básicos y técnicos de la Inteligencia Artificial para la mejor comprensión y delineado de su papel, presente y futuro, en la aplicación de las nuevas tecnololgías dirigidas a tomar mejores decisiones basados en patrones de datos.

Nuevo curso
Descubrir los tipos de aprendizaje, los algoritmos y otros elementos más utilizados en las disciplinas de la Inteligencia Artificial.
Identificar el tipo de datos, las disciplinas y procesos derivados de la Inteligencia Artificial para el diseño de las mejores alternativas utilizadas en el desarrollo y construcción de modelos de aprendizaje automático.
Descarga el
plan de estudios
y conoce más sobre el certificado
Motiva

profundamente
a tus seguidores.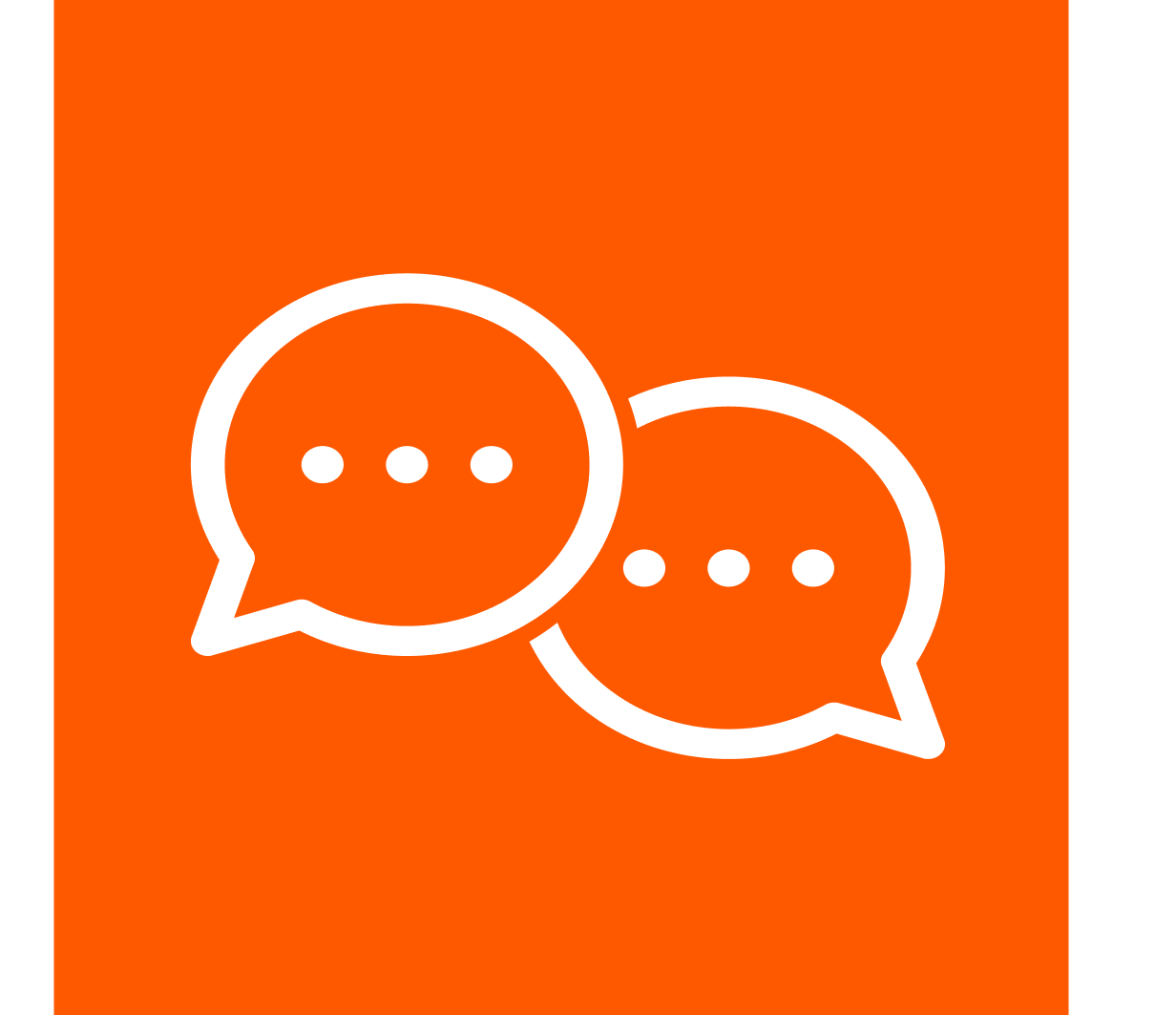 Curso basado en video
Más de 2 horas de contenido en video donde aprenderás a leer el panorama que te rodea para adoptar un rol de liderazgo y tomar las mejores decisiones que impacten en la vida de los otros.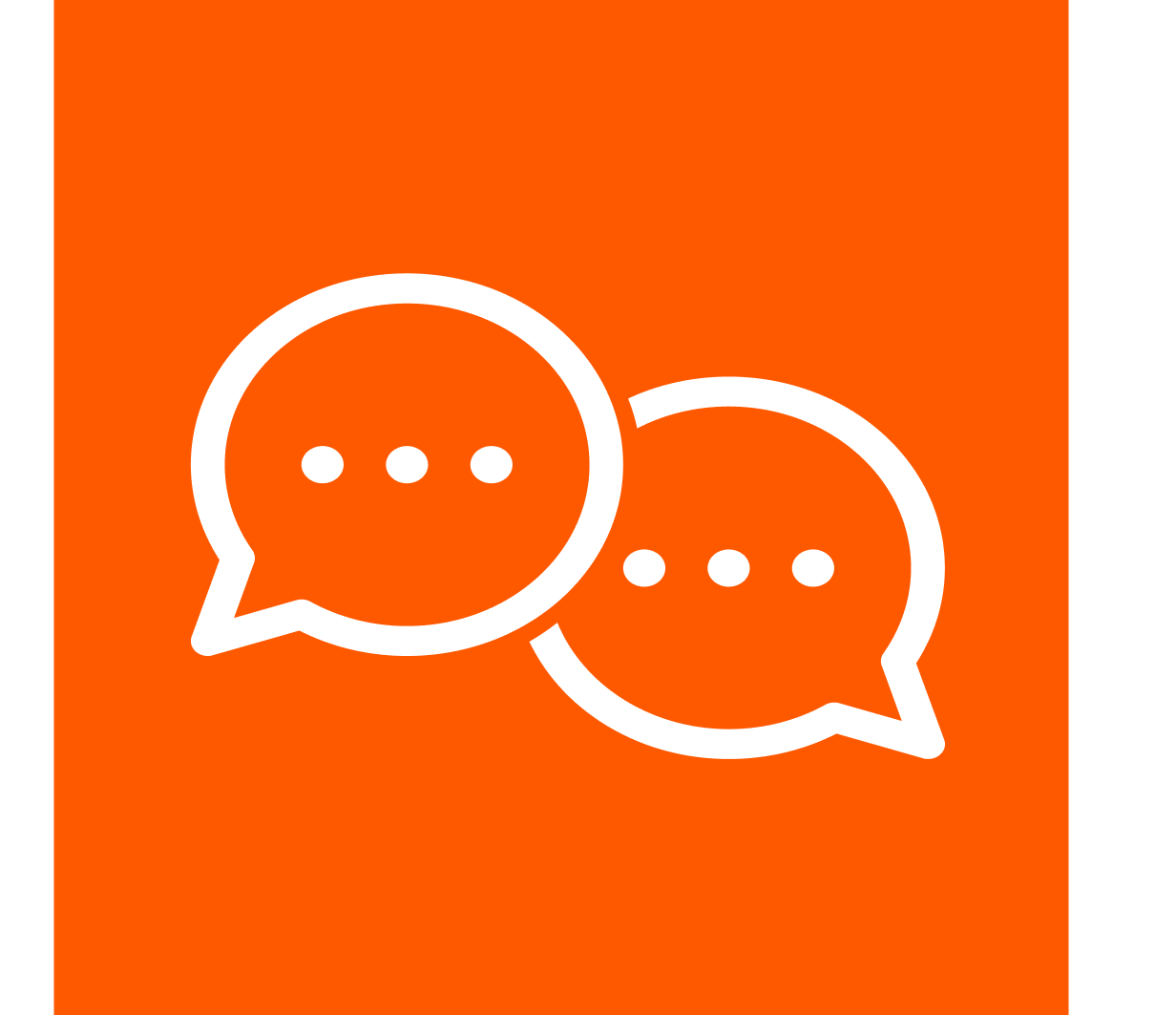 Certificado con doble respaldo
Trabajamos en colaboración con Huawei.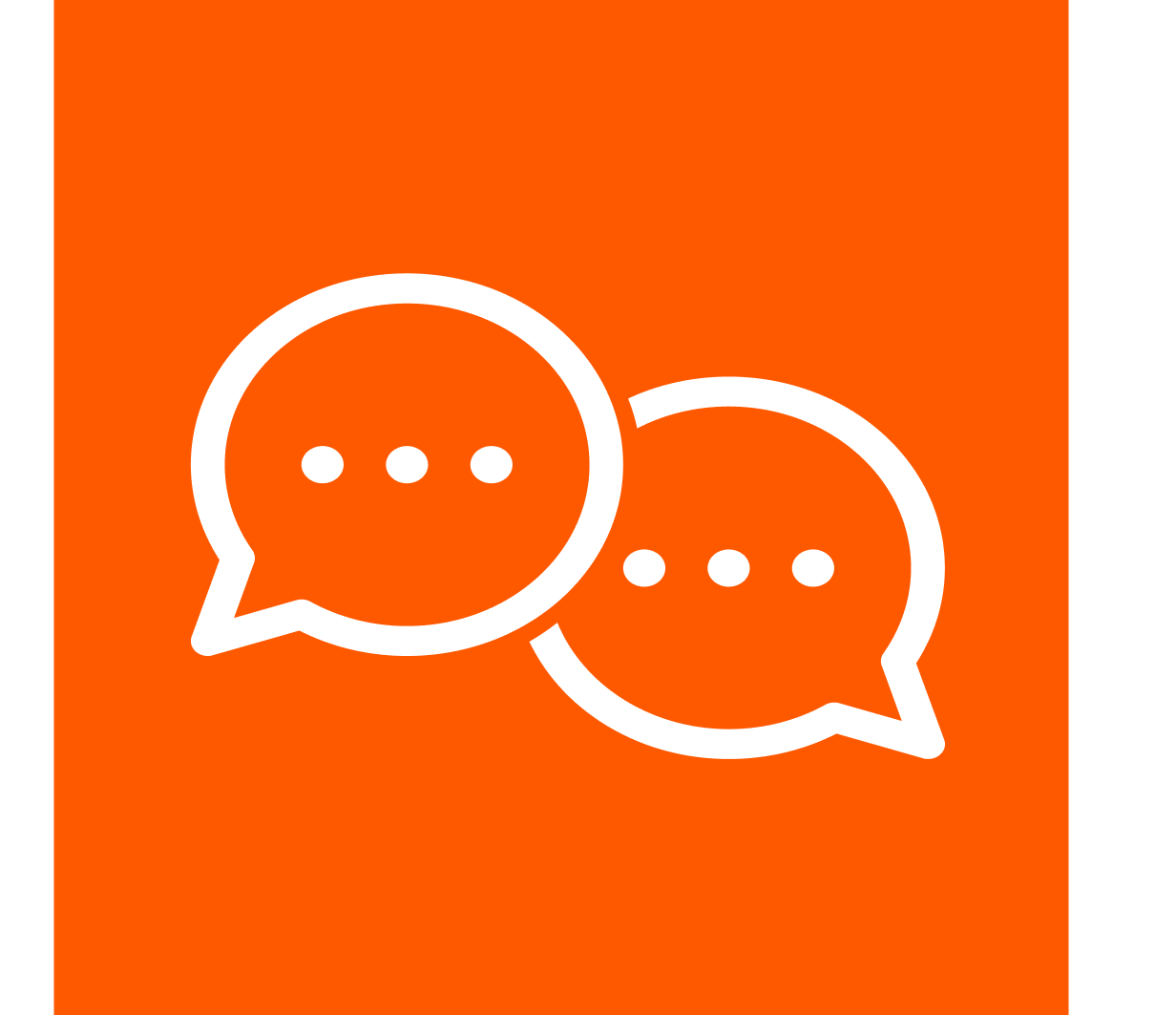 Duración del curso
5 semanas, 10 a 15 horas totales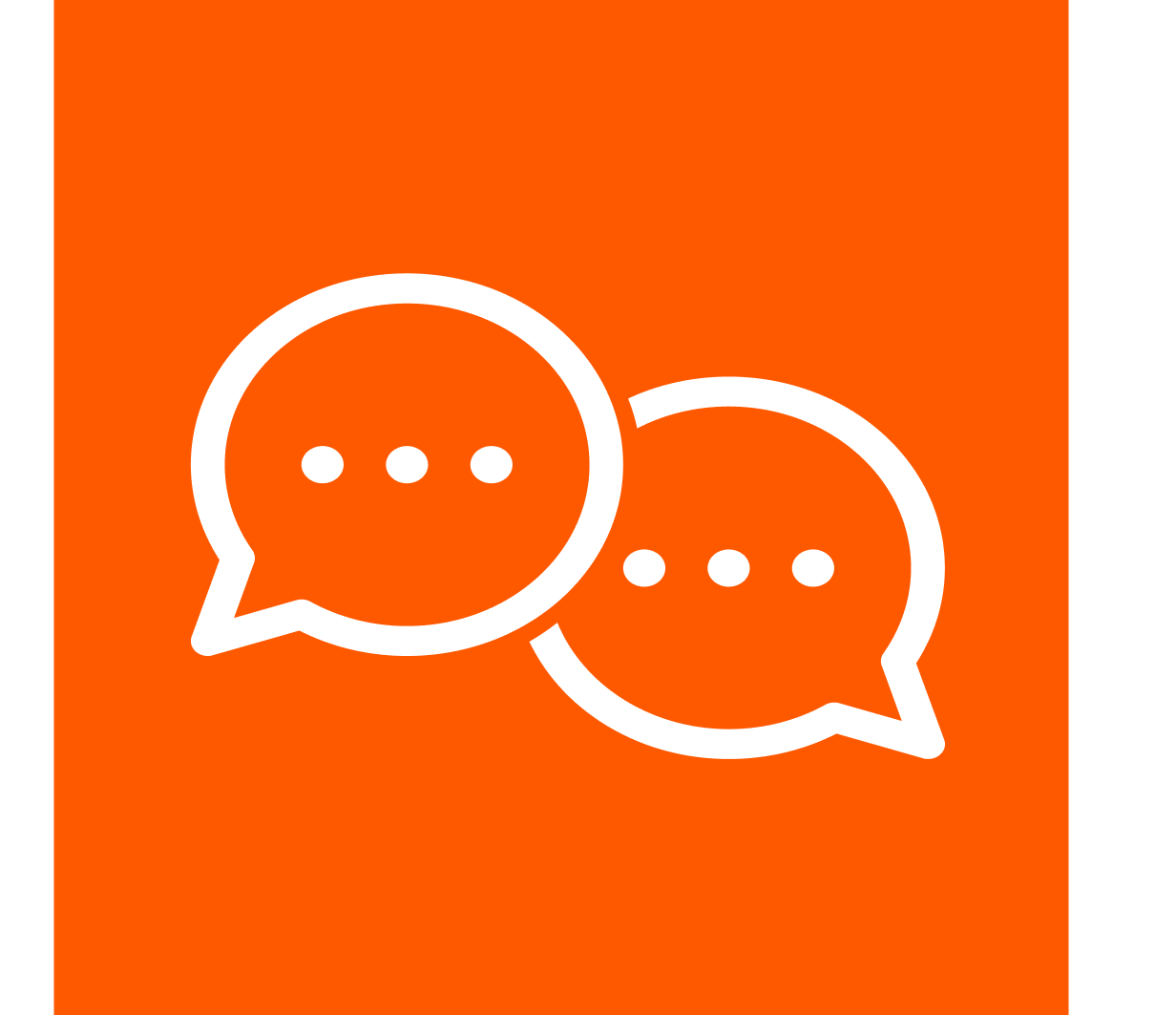 Autogestivo
Adquiere conocimiento y habilidades totalmente a tu ritmo.
Unidad 1. El ABC del álgebra lineal
Lección 1. Primer encuentro con la inteligencia artificial
Lección 2. La IA como producto de las matemáticas
Lección 3. Bienvenido al álgebra lineal: conceptos básicos y operaciones
Unidad 2. El mundo de los vectores y las matrices
Lección 1. Escalares, vectoriales o matrices
Lección 2. Una infraestructura: las matrices
Lección 3. Encontrar similitudes
Unidad 3. Reflejando y rotando
Lección 1. Partiendo de un lugar, transformación
Lección 2. Dando lugar a los giros, rotación
Lección 3. Hablando de matrices de identidad, simétricas e inversas
Unidad 4. Fracturando a las matrices
Lección 1. Un valor por sí mismo
Lección 2. Obteniendo un valor singular
Lección 3. Interpretación geométrica del espacio vectorial
Adriana Ávalos Vargas
Researcher in Physics, Mathematics and Statistics applied to Social Sciences and Forestry Sciences . Professor of Postgraduate studies in Math, Applied Physics and Programming in R and Python. Advisor of two Postgraduates projects that earned the "Arturo Fregoso Urbina" distinction. Invited judge by the Anahuac University for the PIBA-Lidera "Researchers of the New Millennium". Passionate about mentoring and coaching in the use of data to answer research questions, visualize data through graphs and to extract conclusions from data. Research advisor which translates as strong communicator, good listener, adaptable and engaging. Team-oriented individual with strengths in analytical problem solving and collaborating across diverse groups with multidisciplinary approach.
Passionate about mentoring and coaching in the use of data."
Gabriela Loami Olivares Martínez
Marketing professional with a background in Business Intelligence, recently certified in Data Analytics and Visualization bootcamp from Instituto Tecnológico de Monterrey. Wide experienced in traditional & on-line/digital strategic marketing, e-commerce & social media selling, project management, branding and communications for consumer (B2C), industrial markets (B2B) and mixed strategies (B2B2C). As customer centered and curious by nature, has become an expert insight generator, leveraging on critical thinking and data-driven skills to contribute and create value decisions. As CRM regional project manager, led international and cross-functional teams collaborating across varied organizational structures, levels, and global teams from Top corporate brands, meeting adjusted deadlines, solving highly challenging problems, and getting involved in strategic business growth decisions. Strengths such as result orientation, business-driven solution combined with collaborative communication and attention to detail skills, makes me a passionate member to your strategic teams. Managing direct and indirect reporting teams with local, regional, and international scope to reach global Goals.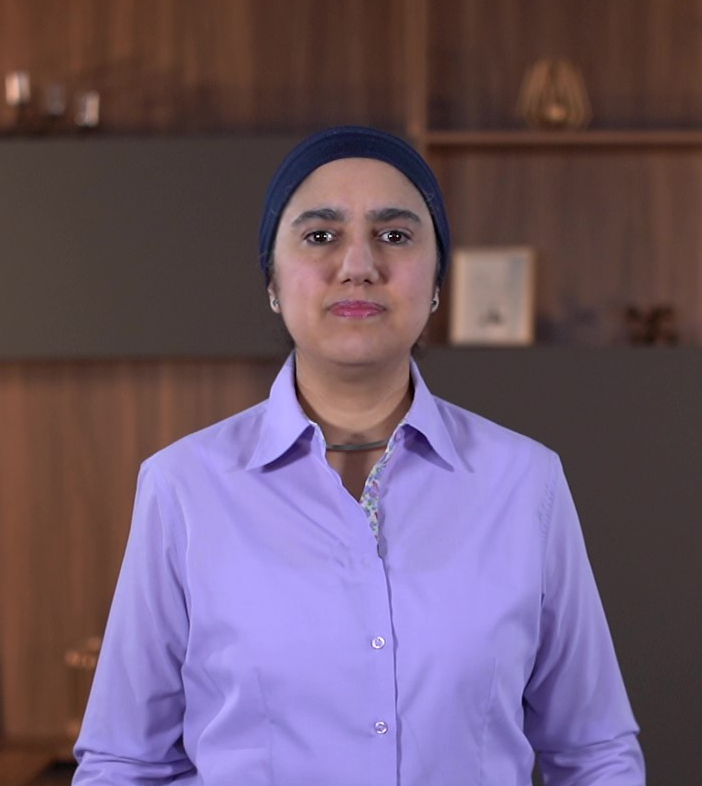 Potencializa tu impacto
en el mundo

microcursos@anahuac.mx