Applied Analytics and Data for Decision Making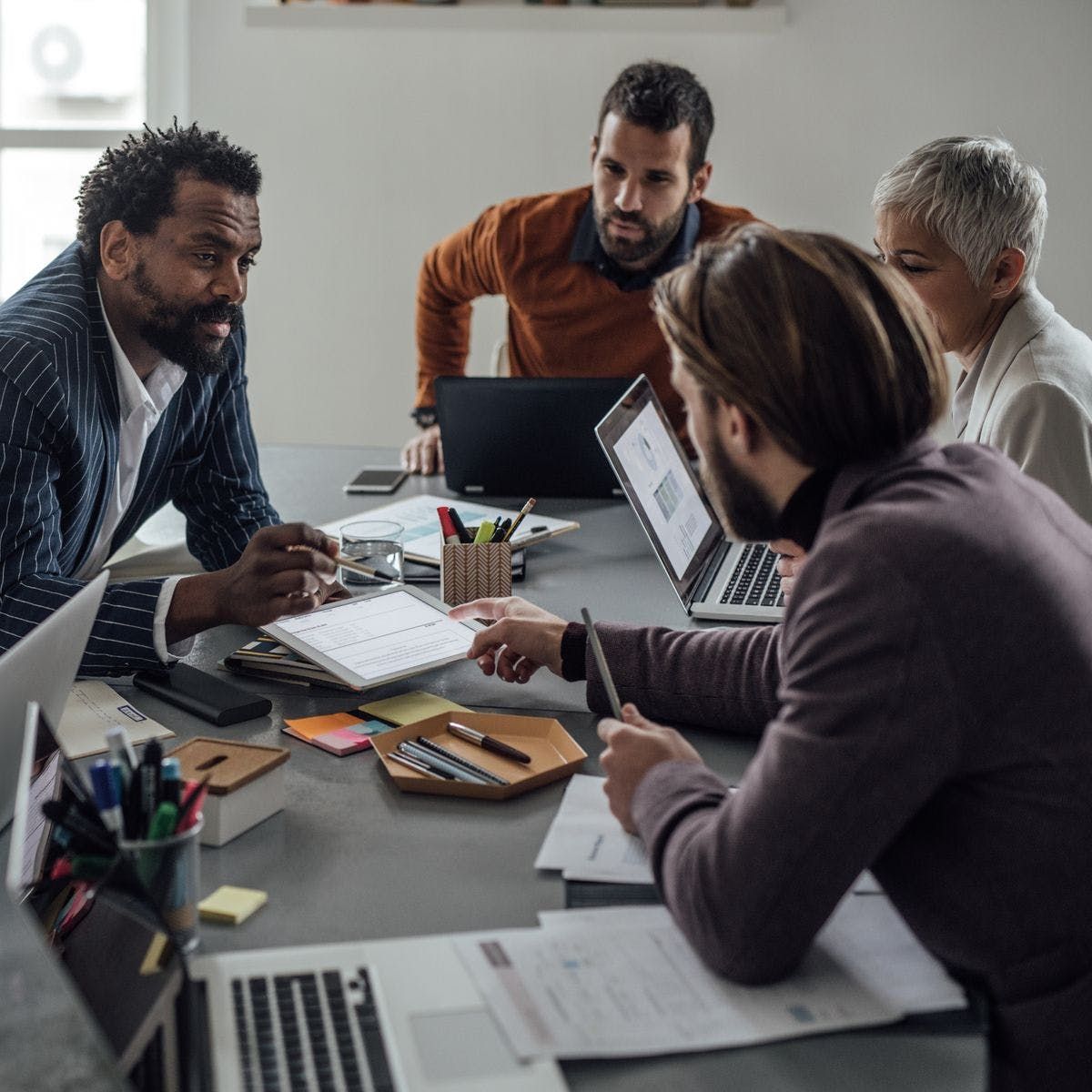 University of Buffalo
The State University of New York


B
y the end of this course, learners are prepared to identify and test the best solutions for improving performance and integrating concepts from operational excellence methodologies for optimum data-driven decision making. The course begins with a focus on deciphering the root cause of problems through a variety of tools before determining and assessing best-fit solutions. Learners discover how to apply ISO, Lean and Six Sigma in the pursuit of aligning organizational operations data with performance standards. Hospitality, manufacturing and e-commerce case studies help illustrate how to build data literacy while ensuring privacy and data ethics measures are in place.
Este curso se compone por:
4 semanas

Video de alta calidad

1 certificado Coursera

11 horas instruccionales
Aprendizaje autogestionado
Describiras técnicas para identificar causas raíces de variaciones y herramientas para evaluar soluciones potenciales.
Aplicarás la técnica de diseño de experimentos (DOE) para probar opciones de mejora.
Evaluarás, para una organización en específico, cual metodología operacional de exelencia provee el máximo valor.
Explicarás como fomentar una cultura de alfabetización de datos.